Yesterday, my dear friend Faith & I took a little trip to her work, Le Pichet.
Love, love, love this place.
Phenomenal French food, no Americanized nonsense. Mmmmmmm.
Plus: There's this....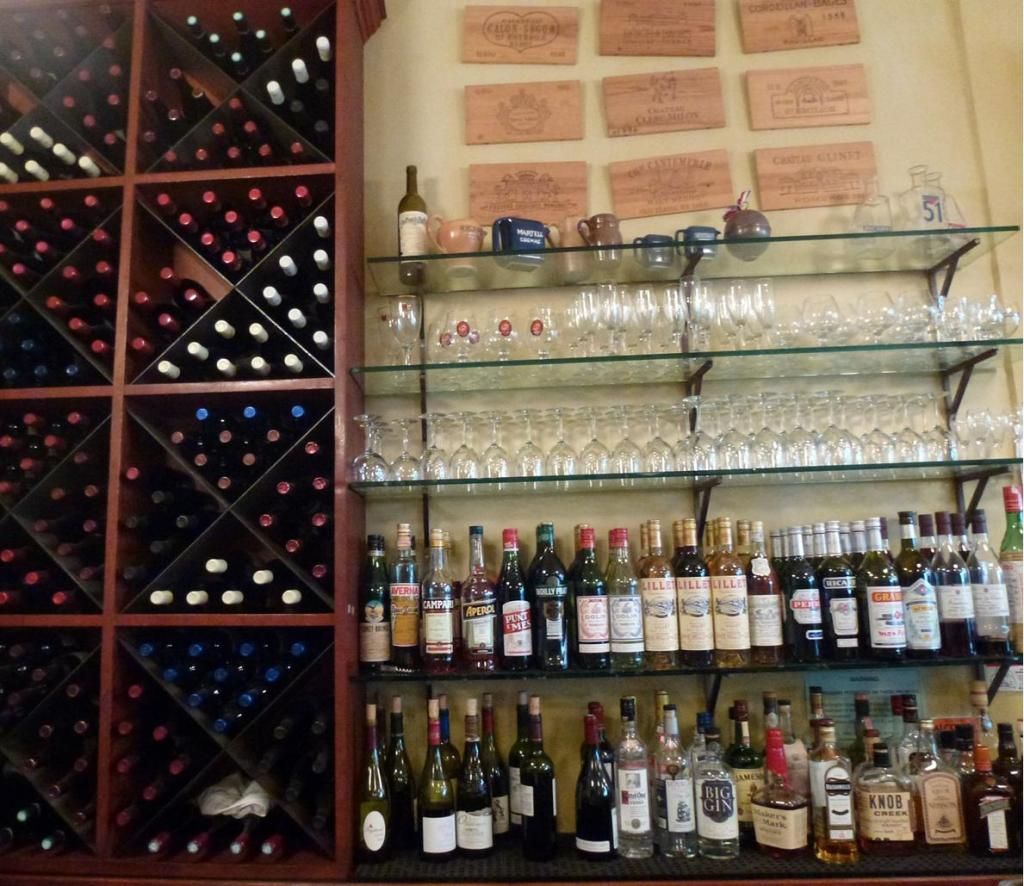 Ahem, anyways...
To state the obvious: I love this dress.
Novelty print lily pads, my favorite '40s neckline, and a giant bow.
Gives me goosebumps!!
Giant green apple bakelite earrings!
I've been having a long term love affair with this silk velvet '30s coat.
I've mended it a hilarious number of times, and it is literally turning to dust. But I will love it until the bitter end. Luckily, this coyote collar covers a large hole, but that will be our little secret.
After Le Piche, I met some friends up at a vegan bar....
Just in the nick of time, I remembered to hide the fur.

Here's Laurel & Jaynie, aren't they pretty? Love these girls!

1930s coat: Antique store