This isn't so much an "outfit post", as it is a dress post.
I don't really think I need to get into why I love this dress.... it's fairly self explanatory.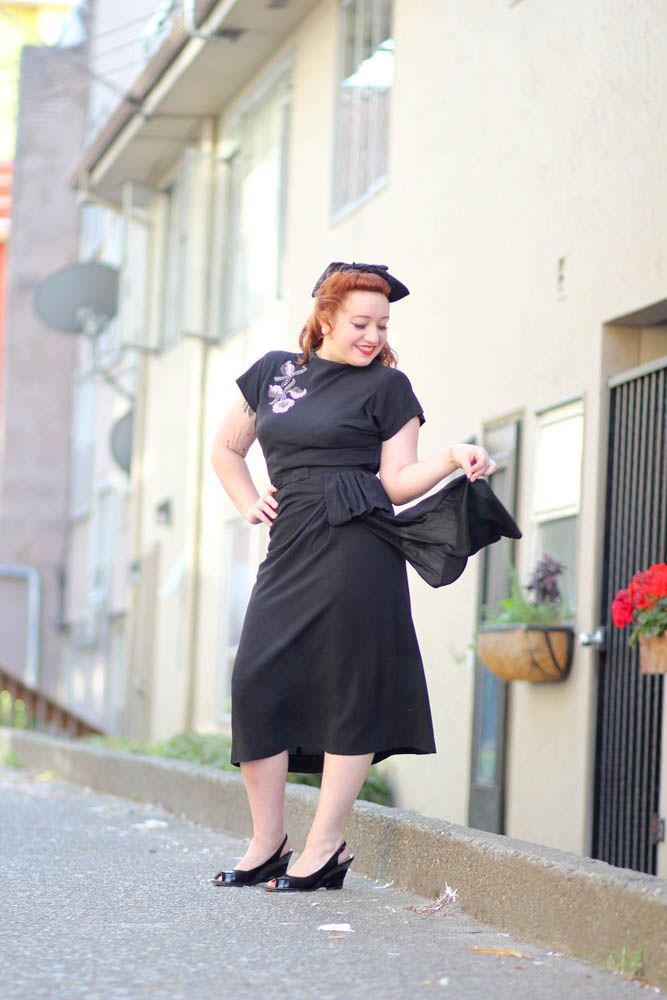 Can all my clothes fit this well? Seriously.
!!!!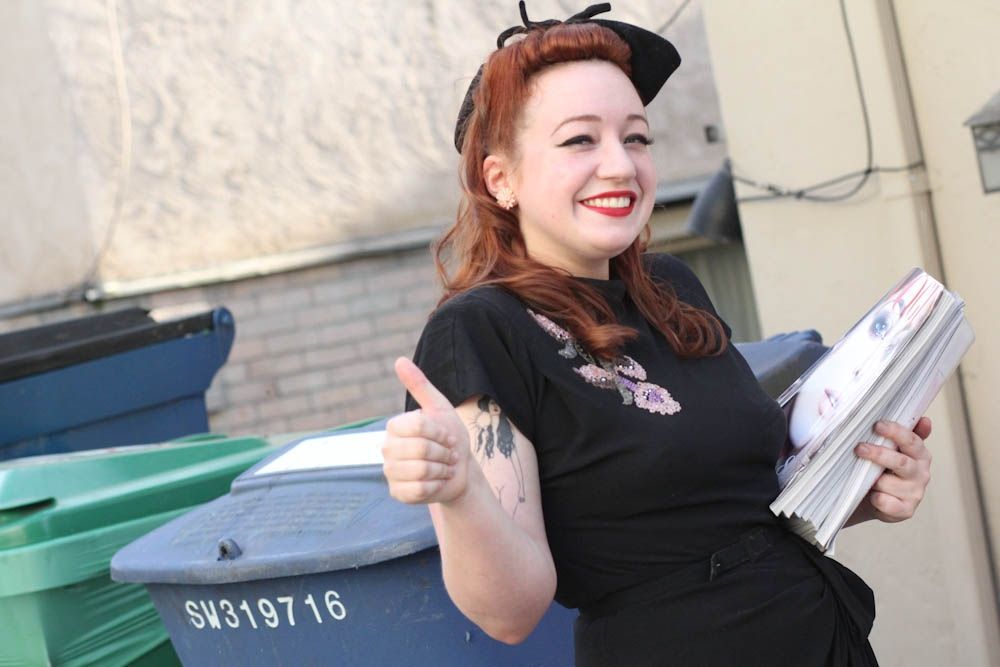 After these were taken, I found a pile of french Vogue magazines in my alley... Winning!