Hey guys! I'm still here, I promise I haven't forgotten about you all!
This last week Seattle had it's 7th Annual film noir film festival, Noir City. They kicked it off last Saturday with Sunset Boulevard. I didn't think I had to work until 6pm, so my best friend & I bought tickets... sadly, I then found out I actually worked at 4, and had to return my ticket. It's ok, because I still got to have brunch with her, and c'mon, how many times have I seen that movie? Too many to count. I'll survive.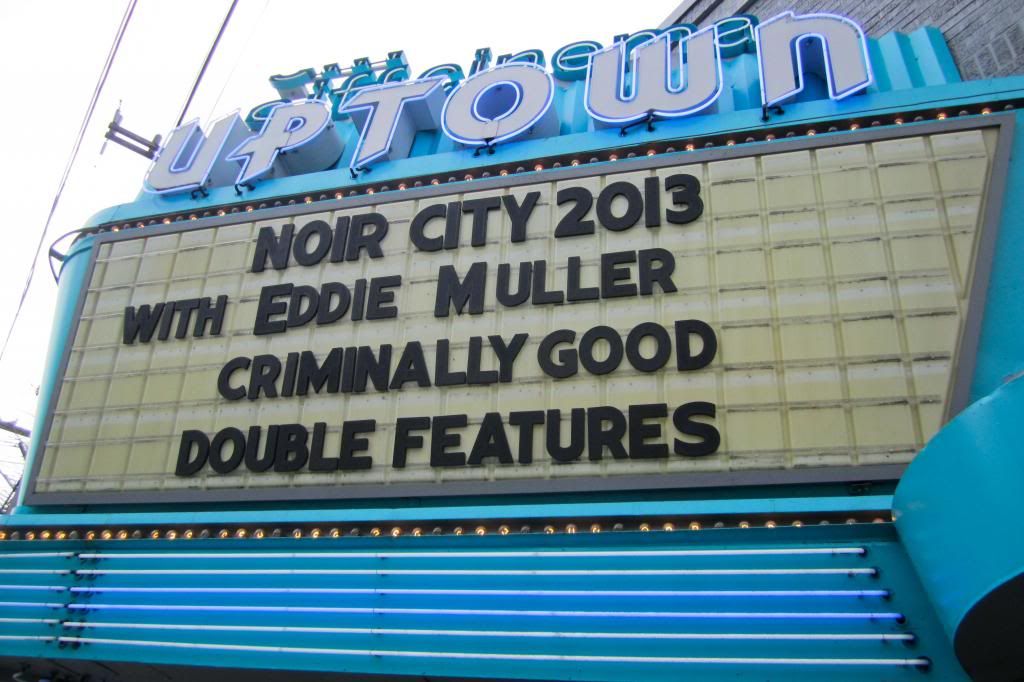 Jaynie took some pictures of my dress before I went off to work, so it was still a success in my book!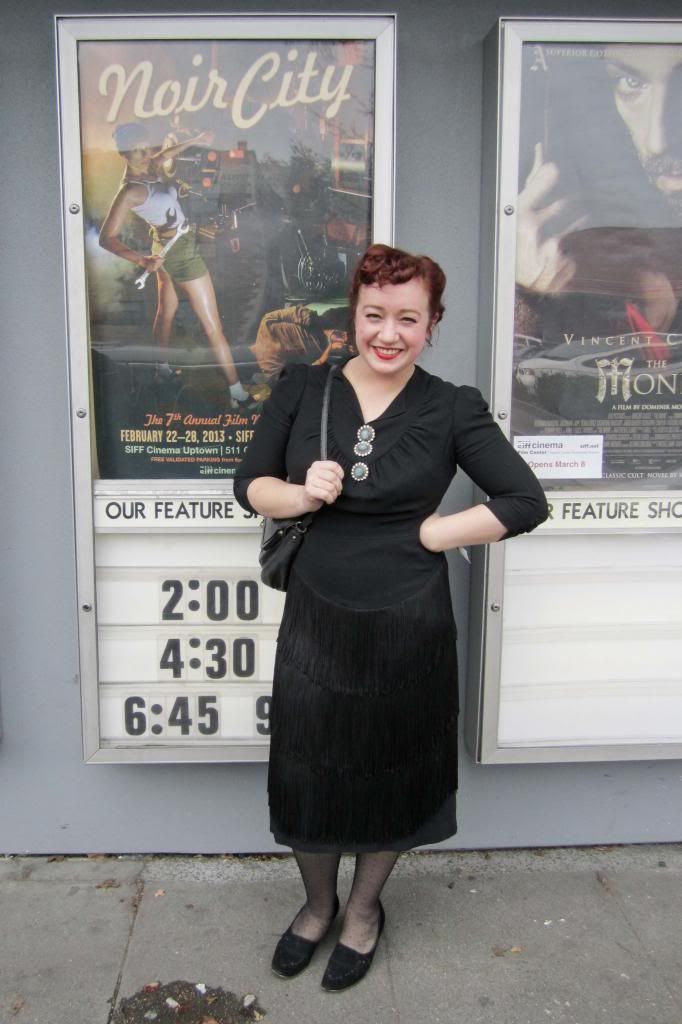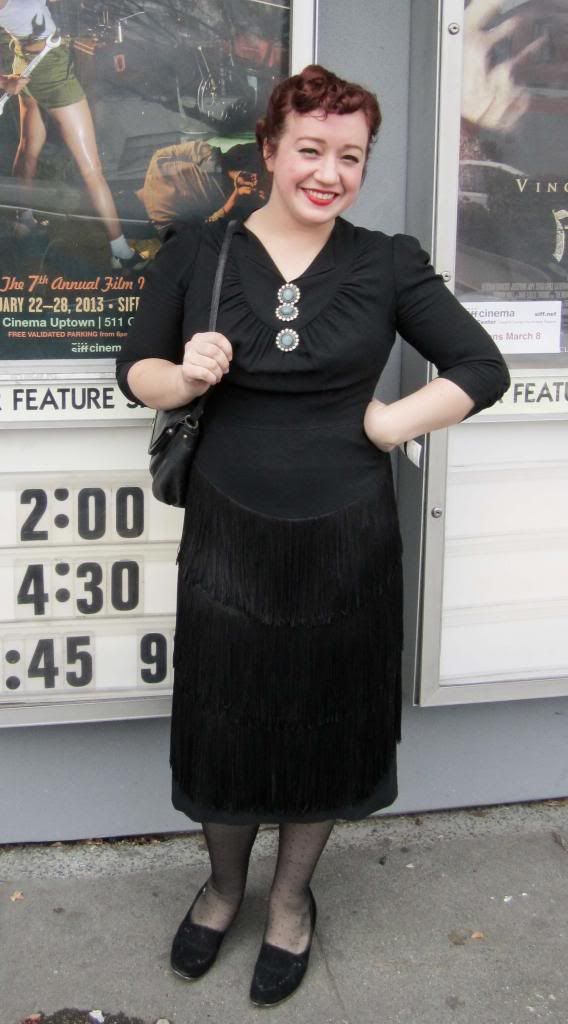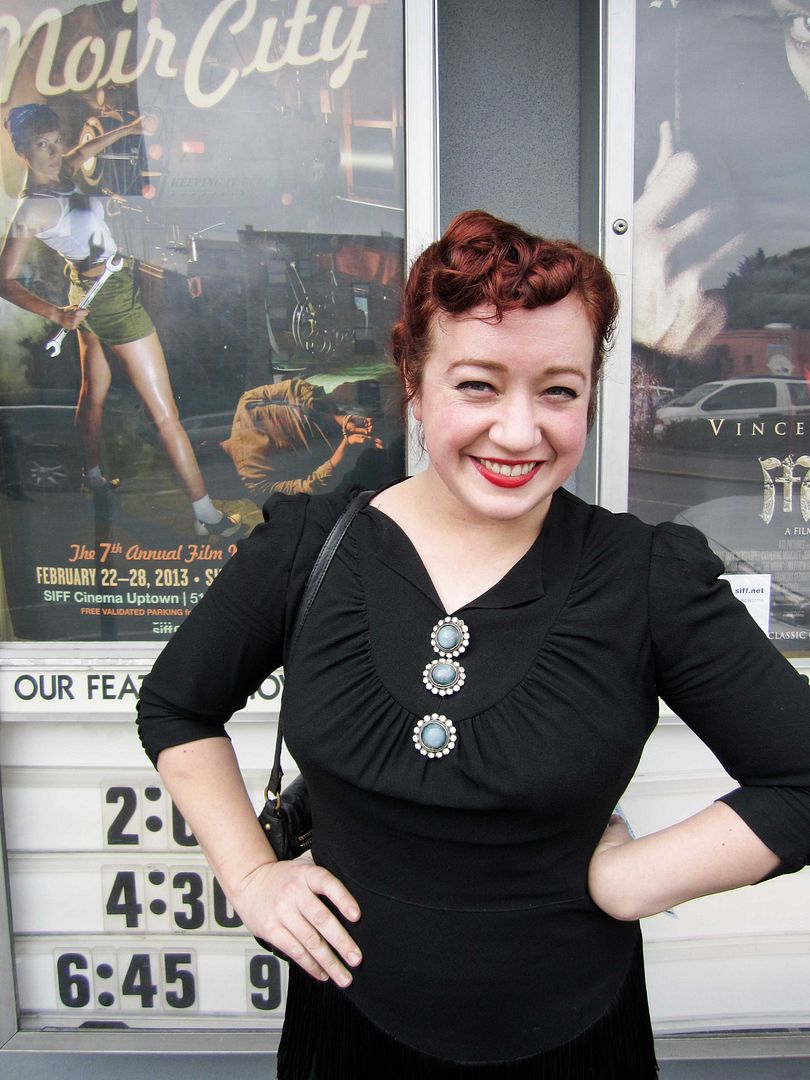 Cabochon buttons & ruched bodice <3
But most importantly - FRINGE.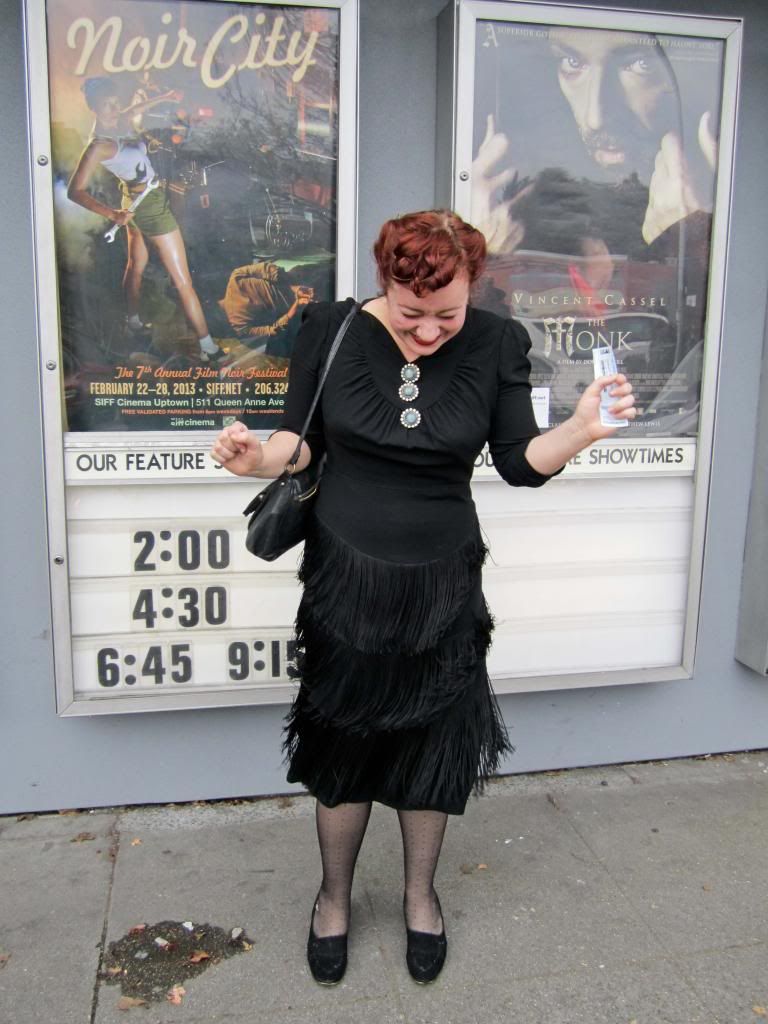 Yes, plz!
Sorry for being so MIA this month... It's been a horrendous one. Maybe I'll get into it later, once I have moved into my uh-dorable new 1920's apartment. I'm spending this weekend packing, and hopefully get to move this week. Huzzah!
Also, I wanted to say thank you to you gals who have nominated me for Liebster awards recently. I feel bad I haven't gotten back to you (I don't even have internet right now, ugh!) It means a lot to me, really & truly.
xox
Purse: contemporary (shocking, I know! lol)
1940s-50s shoes: These are my restaurant shoes, and they are covered in cake & coffee. Avert your eyes! ;)