Hello lovelies!
I got to work today, and realized today is the one year anniversary of this blog!
Obviously, I didn't plan ahead, and basically have nothing to share, but I still wanted to post and say
It's been great fun sharing a slice of my life with you all, and I'm looking forward to the future!
The internet is double edged, for while there is certainly a sense of anonymity, there is also the blessing of getting to "meet" girls out there with shared passions. It's a bit funny I suppose, but I want you to know I consider many of you friends, even if we've never met in real life.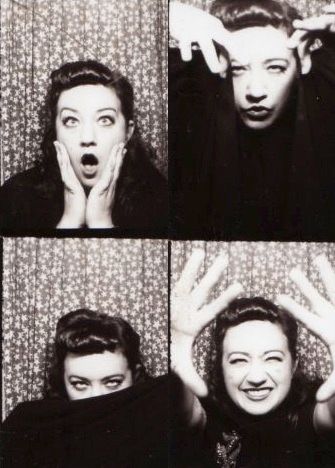 I also wanted to use this opportunity to ask you for feedback or questions!
Is there anything you want to see a post on? Tutorials, perhaps? Favorite designers or films?
Or, is there anything you'd like to know about me? I try not to overshare, which sometimes results in an undershare... So feel free to ask me anything!