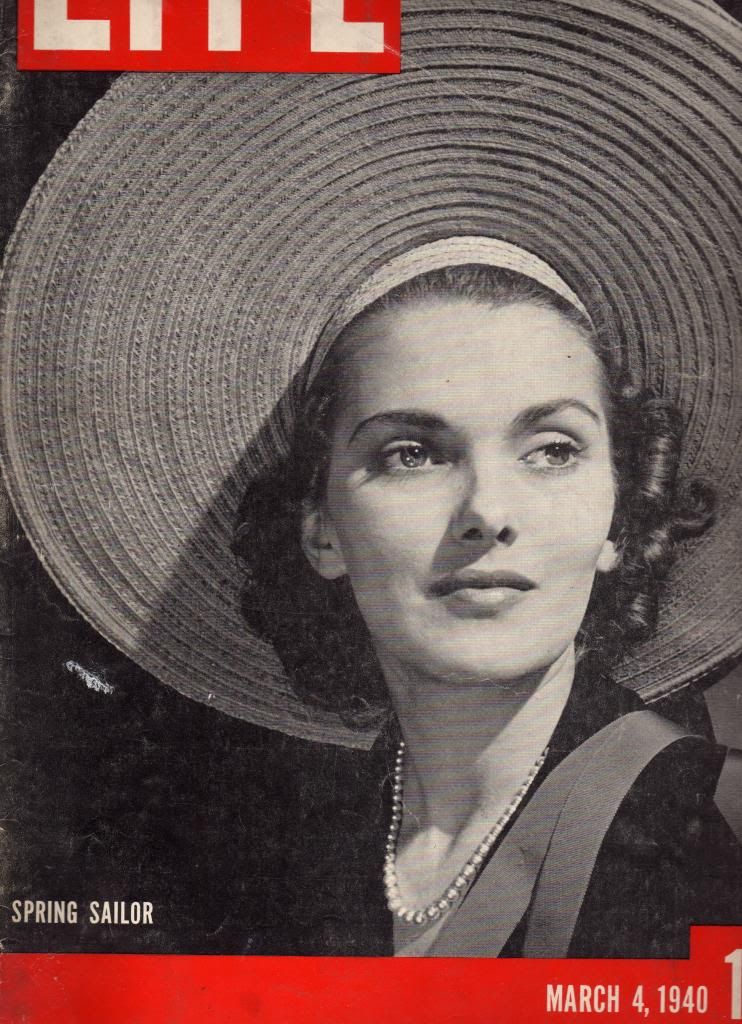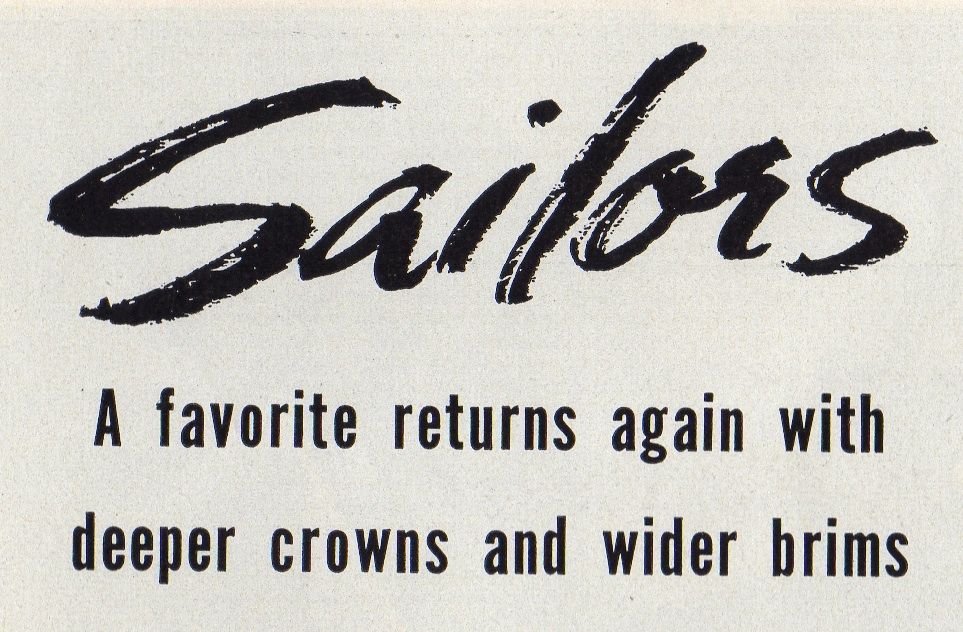 For the past eight years, sailors have been a must on the spring list of every U.S. millinery designer and manufacturer. Because women like them and because they team up with the tailored suits that are American women's spring uniform, sailors have been the one stable item in an industry that encourages feminine fickleness. Spring 1940, with a bumper crop of suits, is no exception. In step with the march away from whimsical headgear and back to functional head covering, this years sailors have enough crown to fit a head, enough brim to shade a face.
On this page, and on the front cover are new and sensible versions of the old favorite, designed by top-notch Milliner Sally Victor. With department-store background, she started her hat business after marriage to a millinery manufacturer and now conducts a class in millinery design at New York University.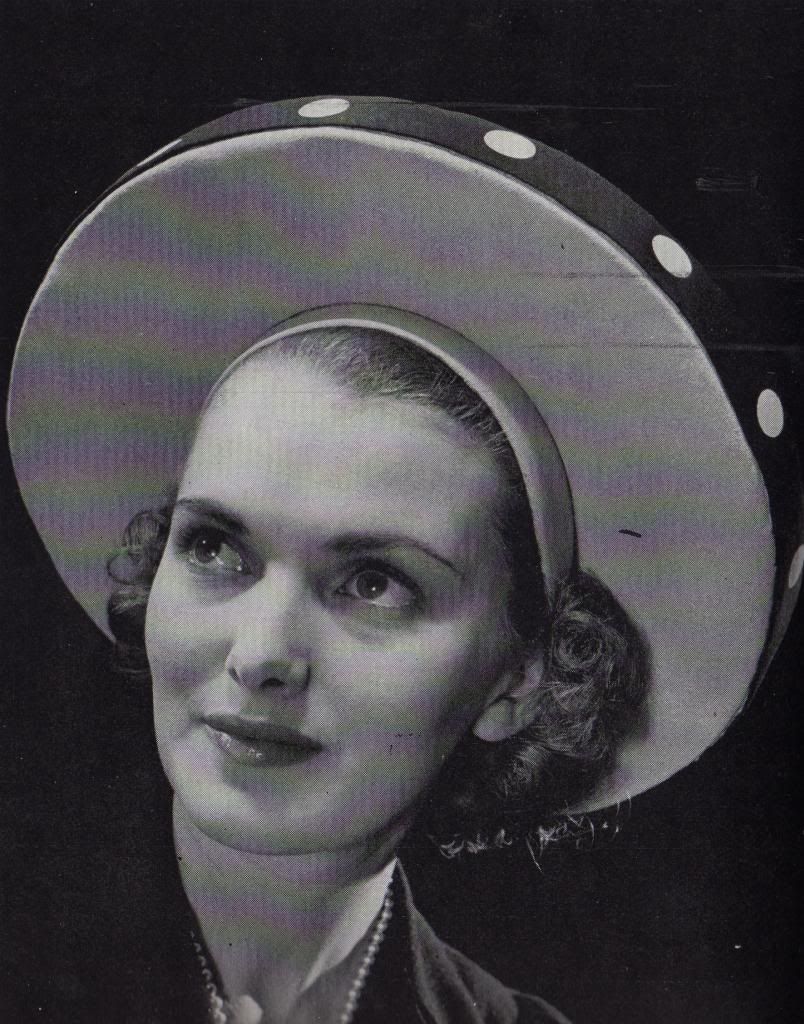 In front, halo brim of yellow toyo sailor frames face, makes pretty wearer prettier.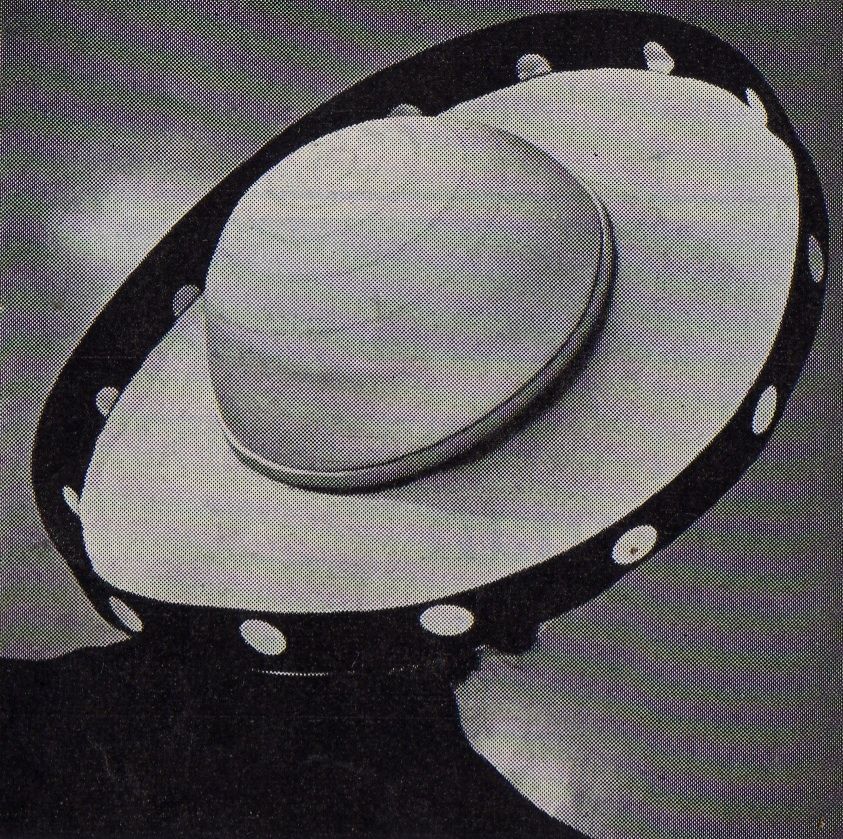 In back, deep crown keeps hat anchored.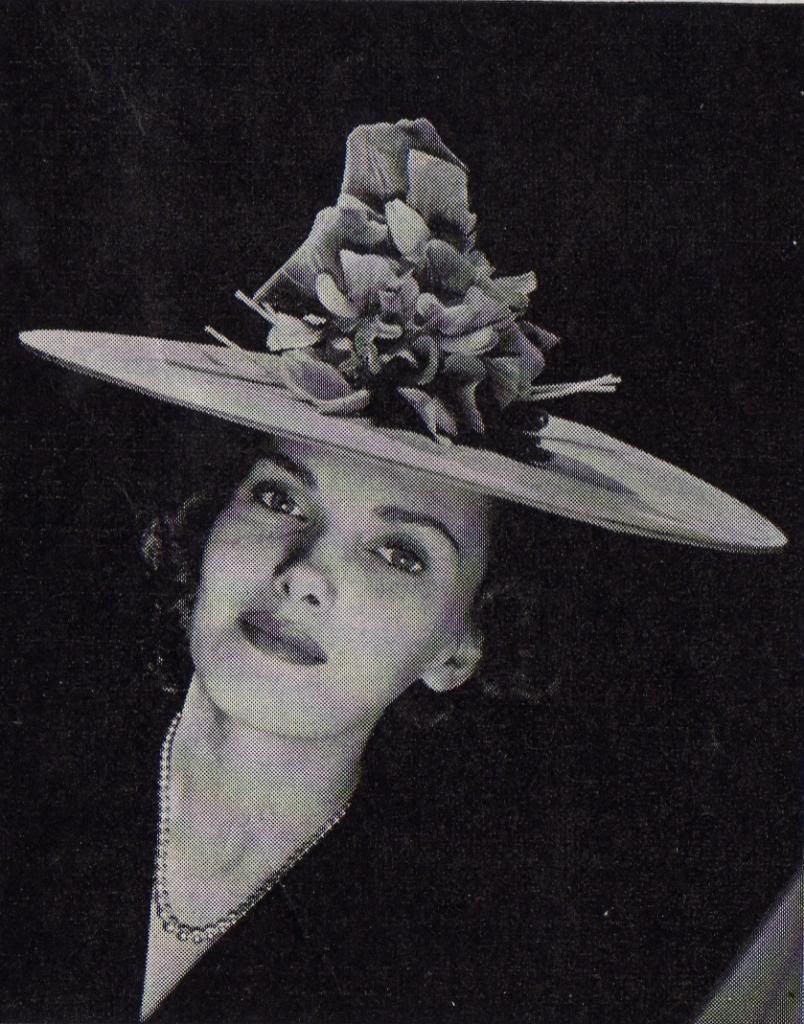 Orchid velvet flowers are heaped on crown of dressy, pale-blue Shantung straw. Brim is wide and paper-flat. $39.50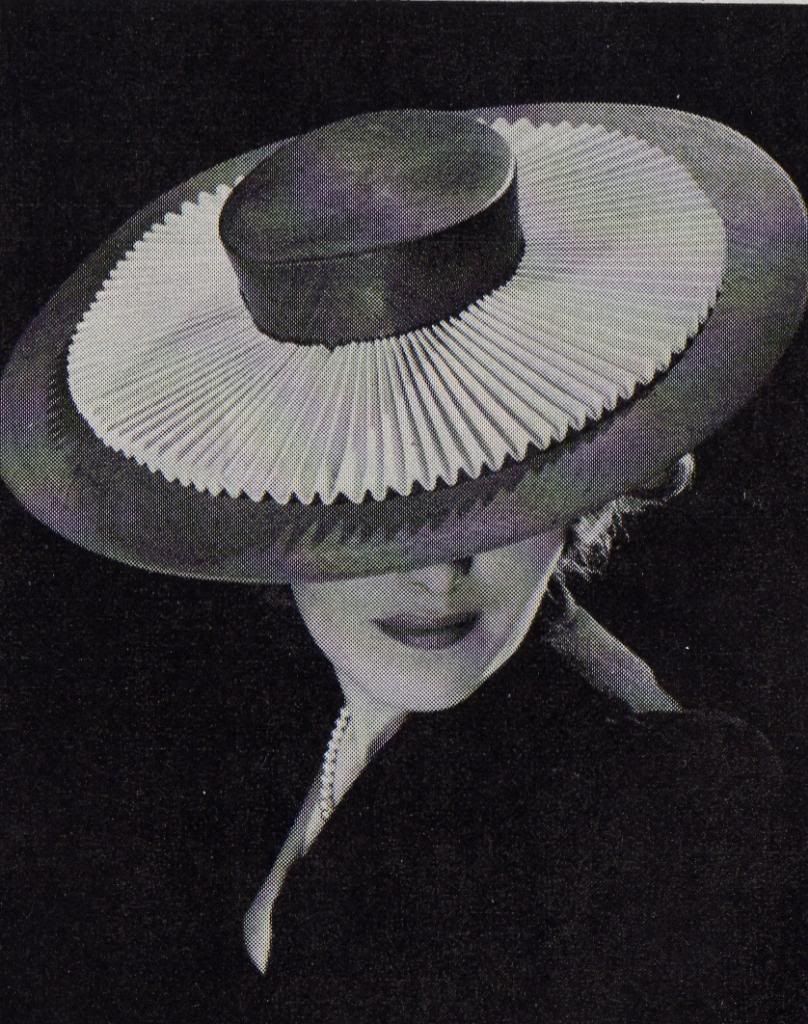 A Flemish-inspired ruff of starched white pique lies flat on forward tilted brim of shiny blue straw sailor. $27.50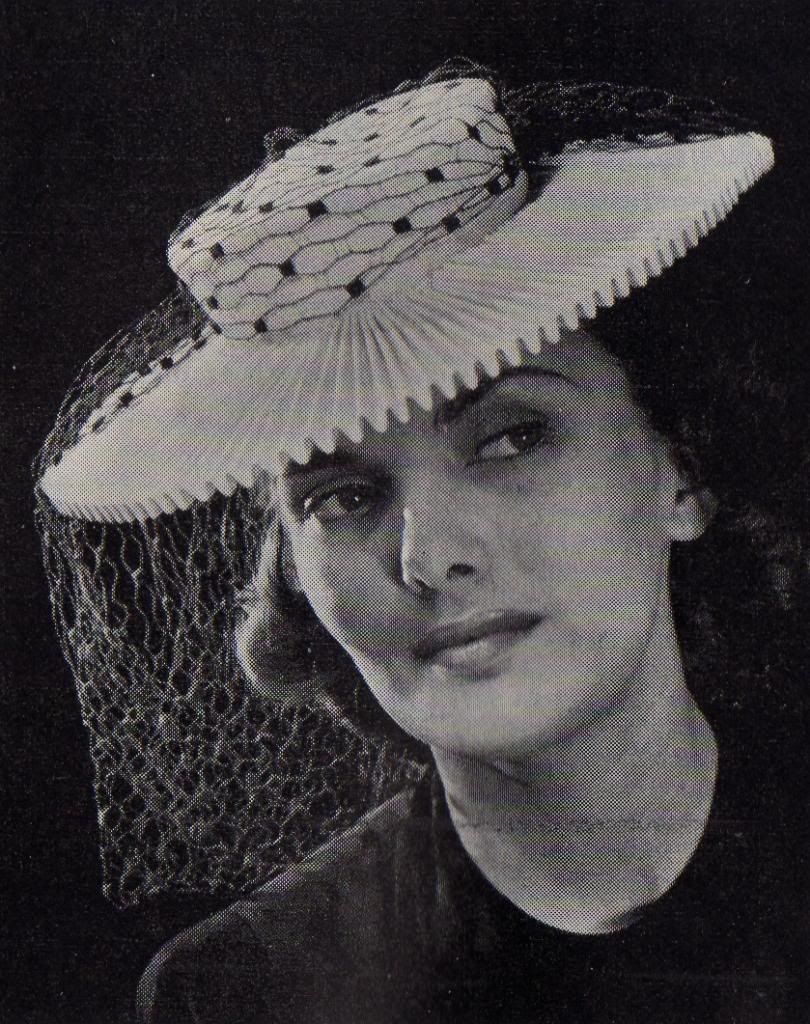 Like a mutton-chop ruff, this hat's brim is made entirely of starched white pique and trimmed with brown veil. $25
Short & sweet on this one. Spring teased us with a bit of sun, and then promptly took it back. So I'm gazing out the window, at a grey rainy day, dreaming of straw hats. The first one is hands down my favorite, my oh my.
I'm never sure if inflation calculators are accurate, but holy frijoles... these are some expensive hats. Supposedly, they are the equivalents of $666.68, $464.15, and $421.95 (respectively) in modern currency. Whaaaat. I suppose there are people out there who buy modern designer garments for thousands of dollars, so this isn't "that much". But those people are clearly nuts (and should check their ethical guidelines), so we'll just pretend they don't exist.
Hope ya'll are doing fabulous!